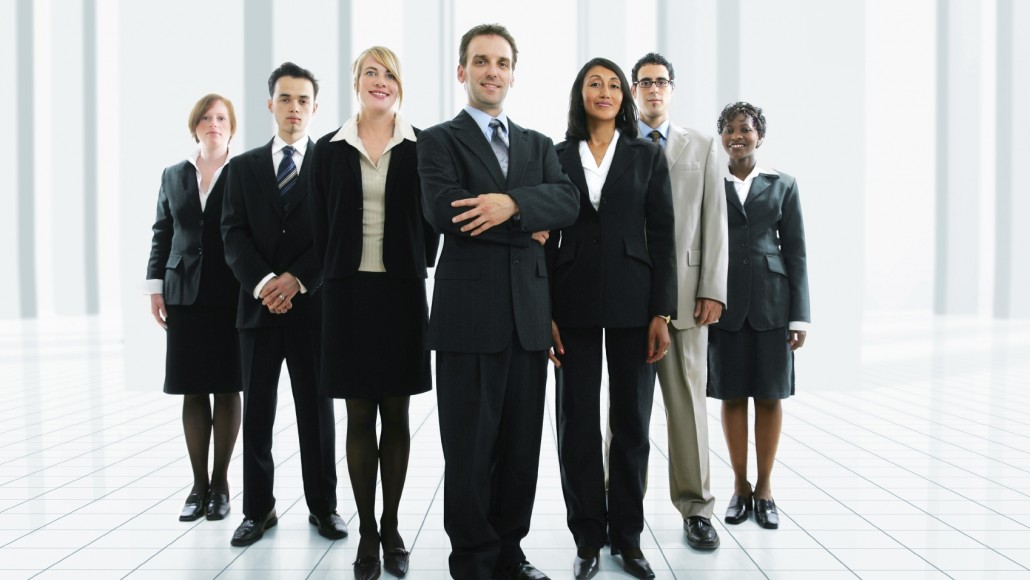 Misión
Es brindar a nuestros chiefessays.net usuarios un especializado servicio de almacenaje y control de inventarios en forma personalizada, integrada, diversificada e innovador, con las mejores técnicas de almacenamiento.
Link!
Aliquam convallis erat a enim dictum et vestibulum nibh rutrum. In mi nisi, hendrerit in pelleue pellentesque
Link !
Noticias/Blog
enero 20, 2020
Comments (0)
Equally and essay necessitates a blue photograph. Outline of your essay is vital. You could sense it is monotonous but...
enero 16, 2020
Comments (0)
So we have to imagine about is it the federal government not undertaking effectively in unemployment challenge which has influenced...