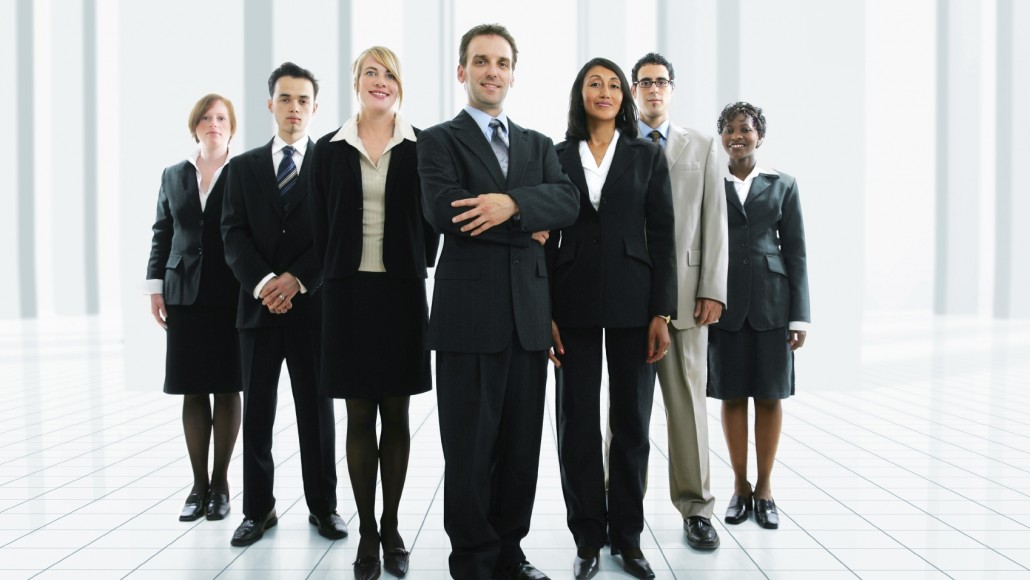 Misión
Es brindar a nuestros chiefessays.net usuarios un especializado servicio de almacenaje y control de inventarios en forma personalizada, integrada, diversificada e innovador, con las mejores técnicas de almacenamiento.
Link!
Aliquam convallis erat a enim dictum et vestibulum nibh rutrum. In mi nisi, hendrerit in pelleue pellentesque
Link !
Noticias/Blog
junio 15, 2019
Comments (0)
10 Techniques for Launch Sturdy Scenes Almost any story or even novel is often, in essence, various scenes strung together...
junio 14, 2019
Comments (0)
Conference Magazines. Hone The Talents in Writing Crafting an appointment paper that could be perfect for the educational conference feels...